Information/Catalog Request Form
To sign up for our Email Newsletter, go here.
We use this information for the express purpose of providing information on our kits and strip building materials. Your address or email will NOT be shared with any other person or entity.
Please provide the following contact information:
Our catalog will be mailed free in the US, if requesting catalogs for Canada or other countries, they will be sent Digital. In the meantime, please browse our website. Plans, designs, and kit information are all posted on line along with tools, epoxy, fiberglass, and accessories.
If you have specific questions about fiberglass, epoxy, or kits, we are happy to answer them. Email us at info@newfound.com.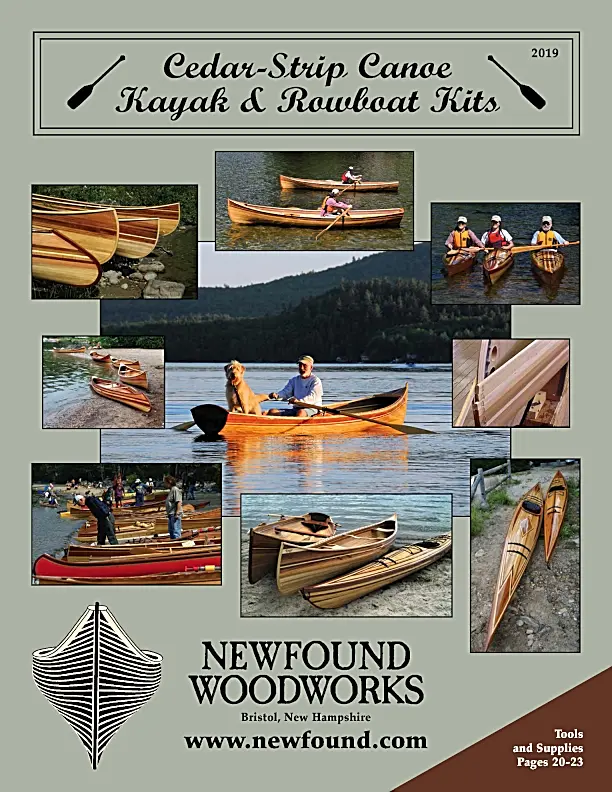 Request Form for catalogs, United States