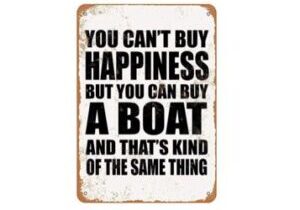 Adirondack Guideboat For Sale - Built by John D. Michne.
This fully ribbed traditionally planked Adirondack Guideboat is new construction, completed in 2019.  It is 14-feet length-over-all, built in the traditional manner using modern techniques and materials.  
This boat is a reproduction of a Grant boat built in 1904.
Never been in the water.  Resides in New Hampshire, stored inside.
The specifics are:
Bottom board – 1/2" D-select pine
Ribs – Laminated Spruce
Stems – One piece, cut from an Adirondack Spruce crook
Decks – Book matched Cherry with inlayed Basswood striping
Deck center capping strip – Bird's Eye Maple
Planking – 3/16" Spanish Cedar
Gunwales - Cherry
Hand caned Cherry seats and stern seat backrest – (plastic cane, for durability)
Internal parts (seat risers, portage yoke cleat, etc.) – Cherry
Portage yoke – sculpted Basswood with brass end ferrules
Reproduction Maple oars and double set of cast bronze reproduction oarlocks, all by Shaw and Tenney
Guideboat paddle – Cherry
Removeable Western Red Cedar floor grate with adjustable Cherry foot stops
The planks are sealed with Sikaflex bedding compound and secured along the Grant lap joints with 1/4" copper clinched tacks.  Slotted brass screws fasten the planks to the ribs.
The finish is varnish inside and out.
Also included is a NEW trailer, Trailex SUT-220- SA, with upgraded 12-inch wheels rather than the standard 8-inch, and a 12-inch spare on carrier mounted to the tongue.  ($2,116 Value)
Also included in the sale is an autograph copy of Building an Adirondac Guideboat, Reproductions of a unique Regional Classic by John D. Michne  ($40 Value)
For More information, please call Newfound Woodworks  603-744-6872  or email info@newfound.com
Traditional AGB Guideboat Built By John D. Michne, New SUT-220-SA Trailer & New Autographed Book ~ Asking $16,950 
Come see it in person at the 2023 Newfound Rendezvous in September!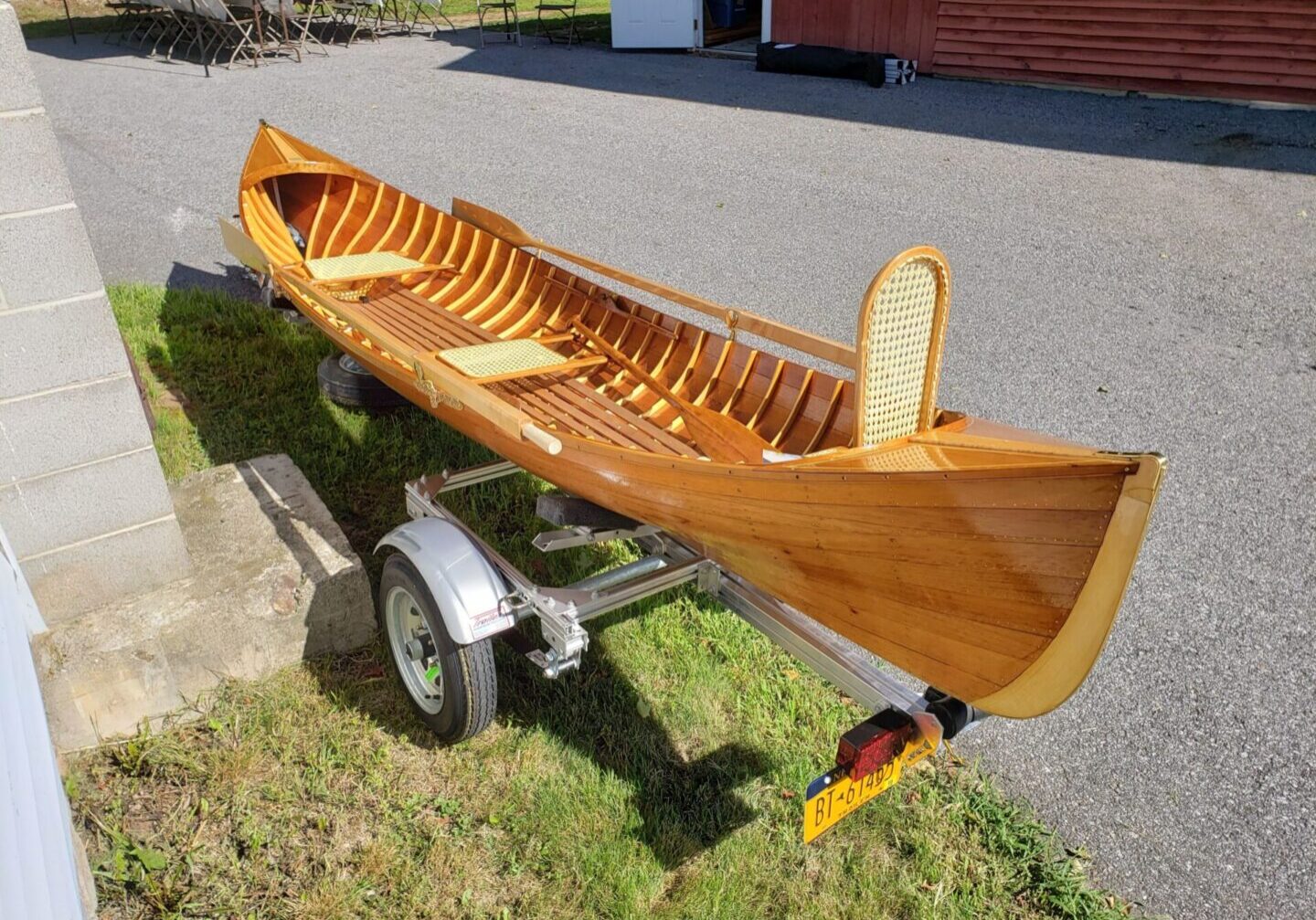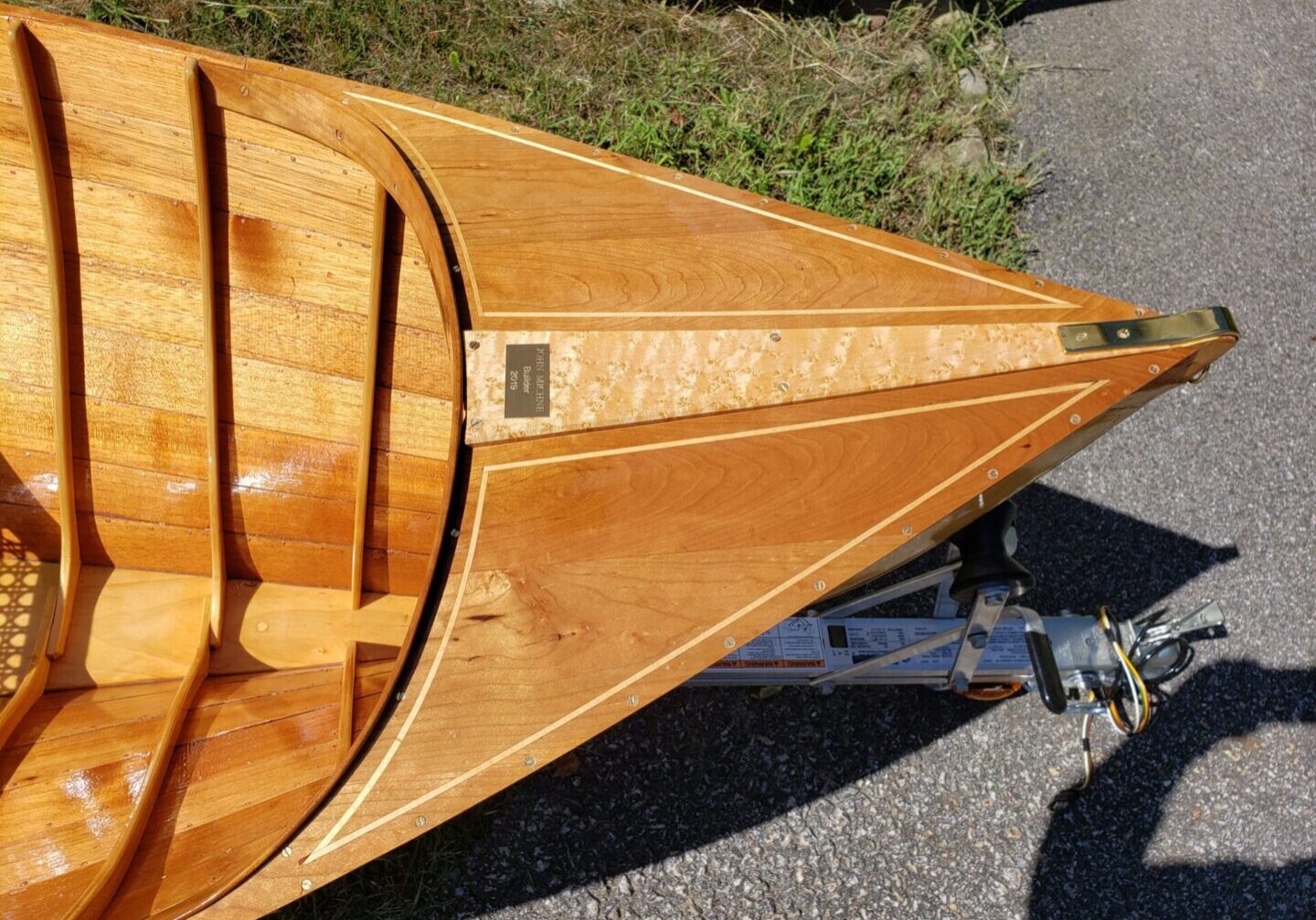 Finished Cedar Strip Boats
Please bare with us, we have some to list! (One being a Liz built by Newfound Woodworks)